[ AR008 ]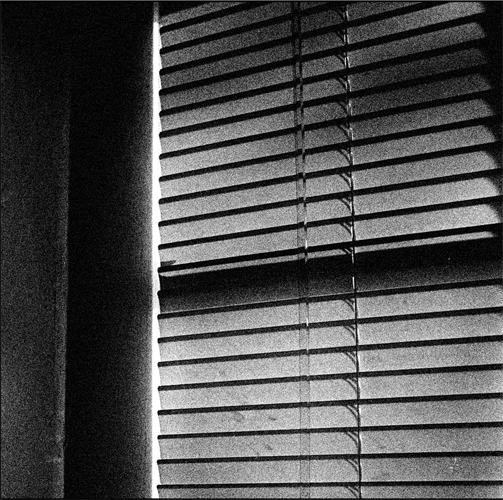 Purchase Options:
Download $2.00 (via Bandcamp or click "Buy" below)
Written, produced and recorded by Giant Expanding Pictures
Dinosaur sounds on Slowmorning by Toni.
Voices on I Think She Likes It recorded by Tasha and Daisy in a live sex show at "The Love Boutique" in Seattle.
Girl singing on Eyebrow Murmur by Koren.
Released June 17th, 2007
Go to artist's profile: