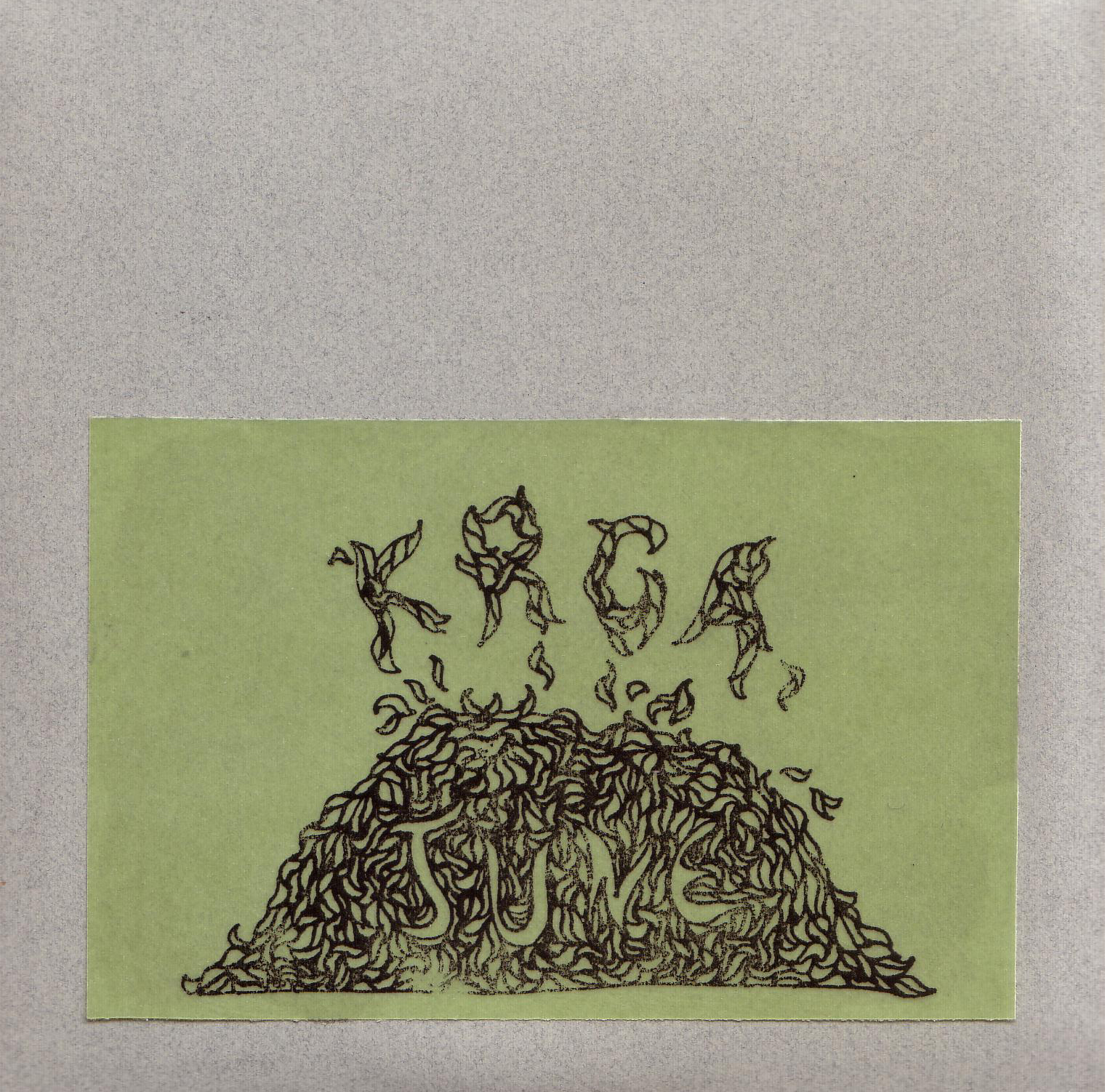 We are proud to announce the much anticipated release of KRGA's 'June'. Following in the footsteps of his 2007 Aphonia Recording debut 'Magic Wand', 'June' showcases Kristian Garrard's ability to marry complex processing algorithms with an intuitive approach to composition. We like it & we know you'll like it too!
click here to preview tracks and/or purchase KRGA – June
….or you can pick up a copy at Wall of Sound in Seattle.